Santen's long-term vision introduced in new annual report, available now
Santen is proud to release its annual Santen Report 2020 to mark the end of fiscal year 2019 and introduce its new long-term strategy, Santen 2030.
Santen 2030: Happiness with Vision
While recent advances in ophthalmology have helped to improve vision for many people, eye conditions causing life-altering sight loss or blindness are widespread.1 With a growing and ageing population, and additional contributing factors such as increased screen-time due to COVID-19 restrictions, global projections demonstrate that visual impairment is on the rise.1
In the face of these challenges, the Santen Report 2020 showcases the organisation's journey over the last decade as well as its plans to continue to address the evolving needs of people living with ocular diseases.
Under the new Santen 2030 strategy, Santen aims to become a "social innovator" in order to provide products and services beyond pharmaceuticals. By putting patients at the heart, the approach will allow the organisation to further explore developing technologies, such as regenerative therapy and artificial intelligence. It will also enable Santen to build on existing collaborations with trusted partners, such as jCyte, Verily and the ITU, and create new opportunities. Ultimately, the goal is to deliver "Happiness with Vision" – a life with the best vision experience for every individual around the world.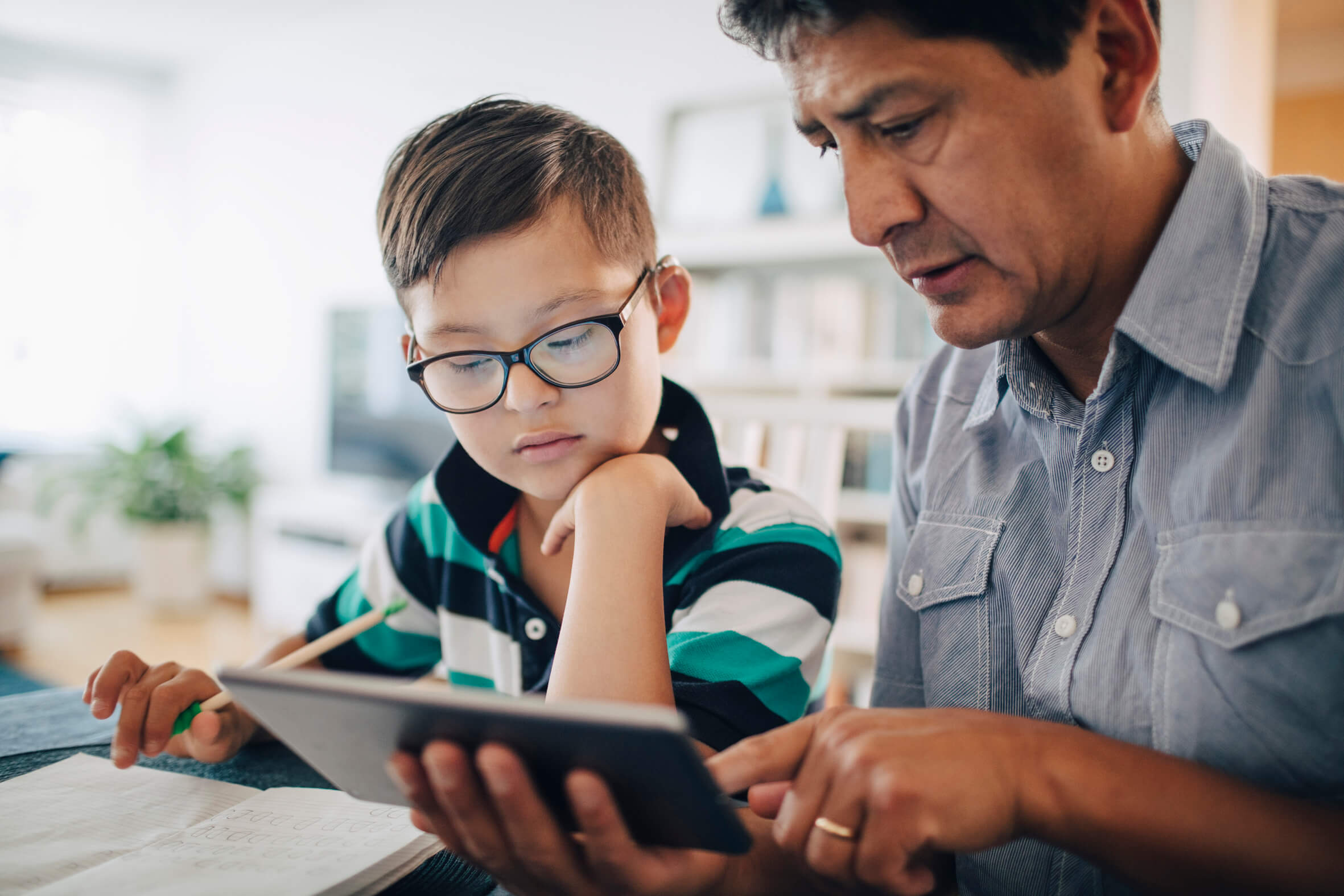 Santen's expansion to drive global success
The report also covers the progress made to date as part of Santen's existing strategy, Vision 2020. Initiated in 2010, Vision 2020 focused on the company's 10-year goal to become a specialised pharmaceutical company with a global presence by the end of 2020. Through leveraging Santen's respected leadership position in Japan, the organisation has expanded its presence in China, Asia, Europe, Middle East and Africa (EMEA), and the Americas.
In the past 10 years, the number of countries where Santen products are available has increased from approximately 35 in 2010 to more than 60 today – benefitting 30 million patients worldwide. In addition, of over 4,000 employees at Santen, more than half are based outside of Japan. The EMEA business has particularly played a critical role in realising this vision so far. In EMEA alone, local Santen operations are becoming leaders in ophthalmology, including Finland and Norway after achieving nearly 50% market share for dry eye and glaucoma medicines, respectively. The region was also first to introduce PRESERFLO™ MicroShunt and xact Mono-EDoF intraocular lens, for glaucoma and cataract procedures.
As Santen draws closer to the end of Vision 2020, the company looks forward to Santen 2030 to continue the organisation's current trajectory of success and growth, while adapting to the changing ophthalmology landscape.

Reference
World Health Organisation. World report on vision. Available from: https://www.who.int/publications/i/item/world-report-on-vision Last accessed: October 2020